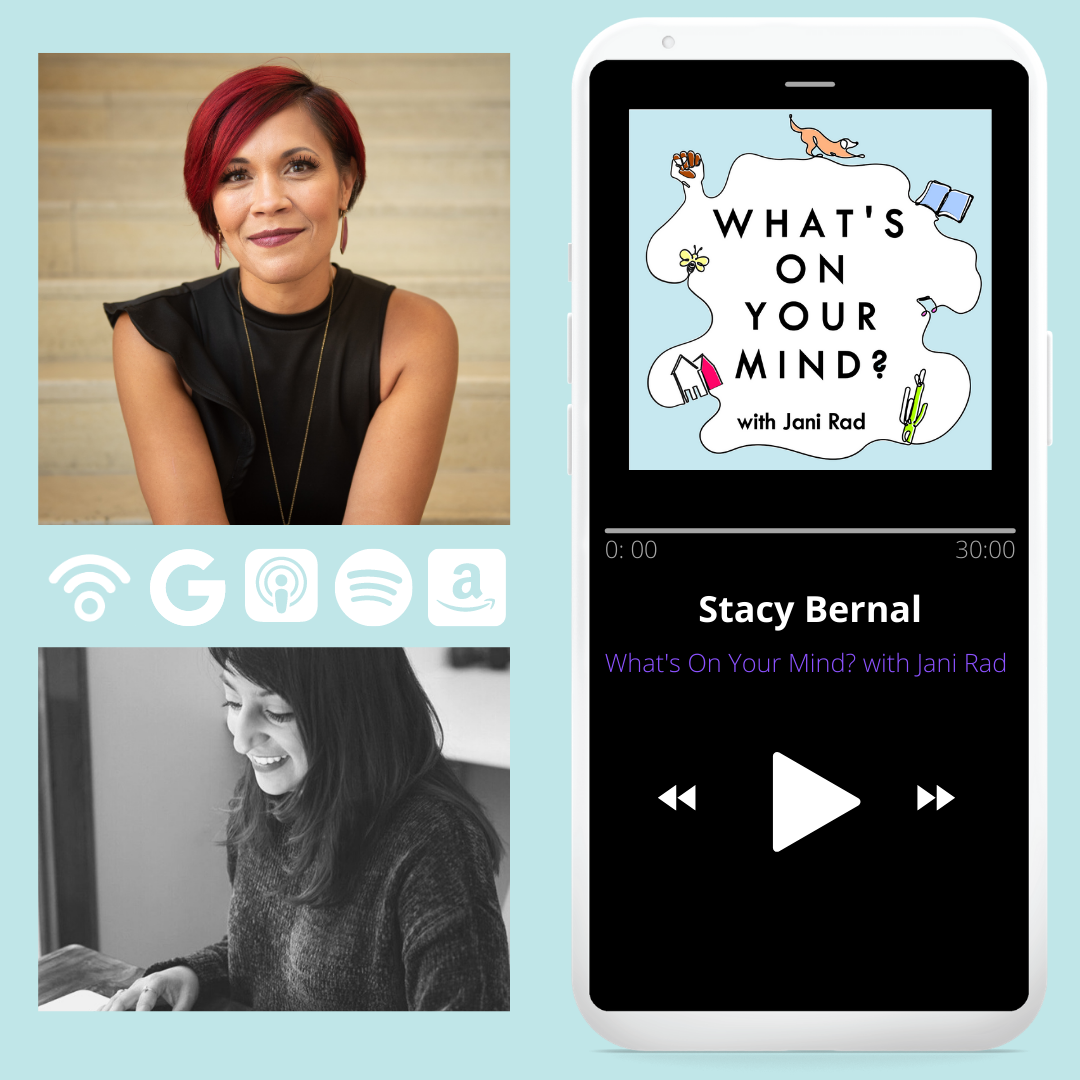 Stacy Bernal @seestacyspeak is a change instigator, fellow TEDx speaker, activist, author, and so much more! In this episode, we talk about diversity (including neurodiversity!), and she shares her story about her autistic son and the world of activism that she's ventured into.
As always, thank you for the theme music @briank_williams28
BK Williams!
Become a monthly supporter of the show and stream episodes online at
janirad.com/podcast.
Check out MedMap.US
@medmapus
to find a free or sliding scale medical provider in rural West Tennessee.
Jani Rad | Facilitator, Trainer, Speaker Podcaster
Professional storyteller empowering others to tell their own story
Play Now